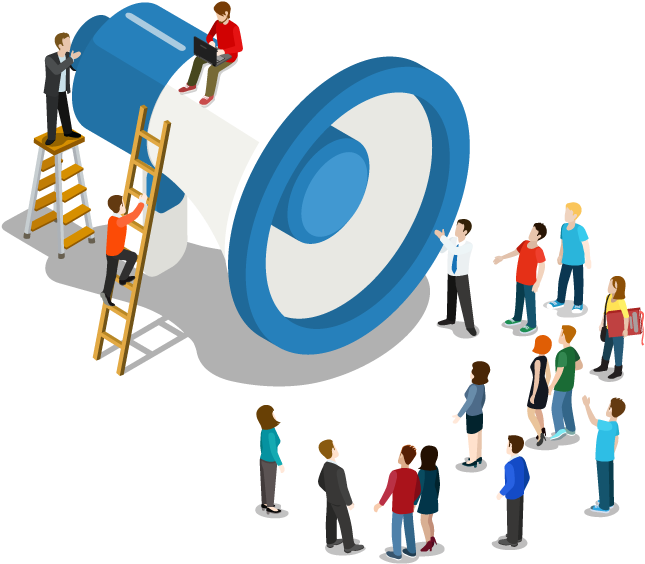 Our company highly values your privacy. We follow a policy of confidentiality to tell you how we collect and use information about you and what we do to keep this information confidential.
In X Media Smm we do not share confidential information that you have provided to us. Also, we never share this information with third parties, including your orders.
We don't communicate and contact the owners of social media profiles directly without buyers concern.
We do not disclose information about your resale - all info remains with us.
Our cookies aim to give the user an optimal use of Xmediasmm.in The collected information is also used for general marketing and statistical analysis. Our cookies do not collect personal data of user. Some cookies are communicated to the user's hard disk by the third party. X Media Smm has no affiliation with them . CheapPanel disclaims any liability arising from such cookies. The client is advised to read the respective policy of the third party or block their entrance.
X Media Smm will protect your data for safety and the prevention of fraud, theft or loss. Also, we guarantee the security of your data from copying or modification by third parties.
X Media Smm employs a sophisticated security system to make it sure that information is within the trusted staff of X Media Smm and uses it on the 'need-to-know basis'.
X Media Smm works only with legal representatives who value the protection of personal information. That's why we confirm that your information will be protected
The payment-related information is encrypted with the help of the highly reliable technology SSL.